Welcome Event
We invite all Wireless Days 2017 participants to join our Welcome Event. The program includes:
15:50 Bus to Welcome Event. Please meet us at the FEUP main entrance – Rua Dr. Roberto Frias, Porto.
16:20 – Alternative meeting point – Avenida de Ramos Pinto, 400, Vila Nova de Gaia
16:30 The "6 bridges" cruise by Douro Azul (50 min.)
The "6 bridges" cruise gives you the opportunity to admire the old city of Porto, with its typical houses and the hustle and bustle of the Ribeira people, while admiring the architecture of the bridges that connect the two river banks.



17:45 Burmester Wine Cellars visit (1st group)
18:00 Burmester Wine Cellars visit (2nd group)
18:30 Fado Show at Burmester Wine Cellars
Right after the Fado Show, you can have a free time along Douro river, where you have a large set of restaurants available. If you want to come back to the city center, it will take a 10-15 minutes walk along Porto downtown.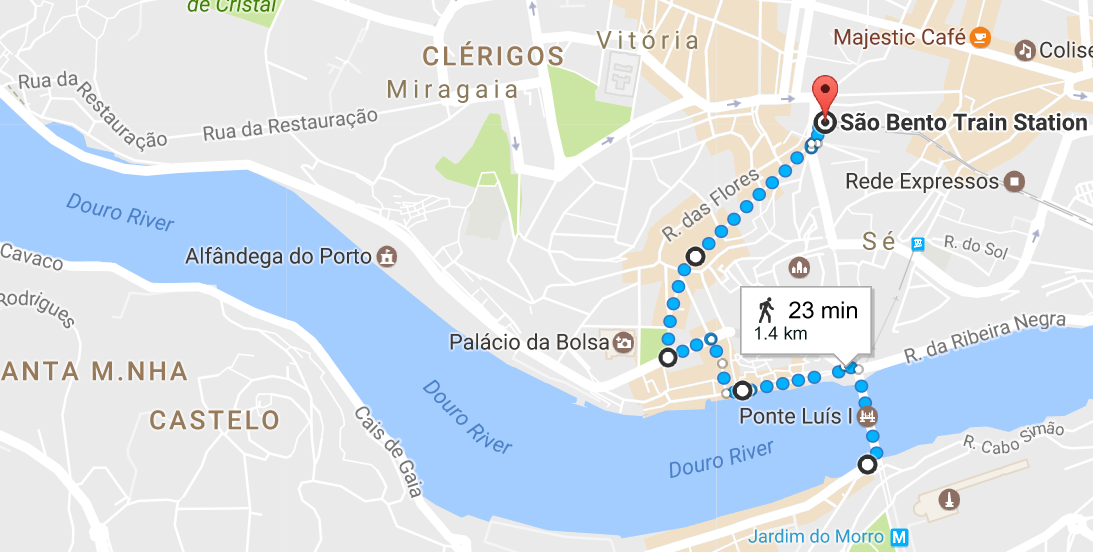 Gala Dinner
We invite all Wireless Days 2017 participants with a full registration to join us at the Gala Dinner. The venue is within walking distance from the recommended hotels. Additional Gala Dinner tickets can be purchased here no later than March 27. 
19:30 Gala Dinner at Ateneu Comercial do Porto, R. de Passos Manuel 44, Porto
Founded in 1869, 'Cultural association of the Tradespeople of Porto' has always been identified with Porto and its civic and cultural movements. Back then, the Ateneu hosted various cultural activities to the bourgeois, like balls, soirees, and gatherings.
Nowadays the Ateneu Comercial do Porto, Association of Culture, education, and recreation, features a rich artistic heritage of oil paintings, sculpture and pottery as well as coin and medal collections. However, the "crown jewel" is the library itself which is considered one of the best private libraries in the Iberian Peninsula. Its bibliographic content is of great value as it has a collection of more than 40,000 titles and 80,000 volumes. Highlighted, from among the many rarities, is the first edition of "The Lusiads", an edition of the Bible dated from 1500, and some writings from Portuguese chronicler Fernão Lopes.